Countdown to Observer-Mobitel School Cricketer 2020 begins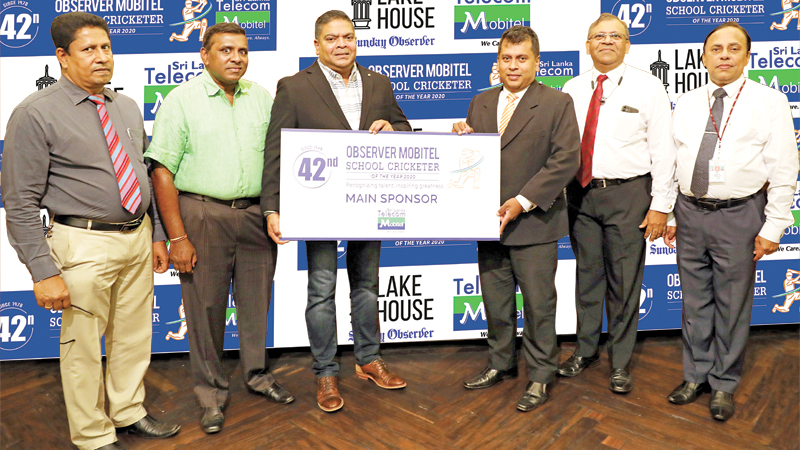 The 42nd edition of the most looked forward to by school cricketers, the Observer Mobitel School Cricketer 2020 contest gets off the mark today in a grand way. 
This is an event that has been the first and the most treasured Award for budding cricketers from school level to aspire to reach the highest level in the field of cricket. The 'Observer Mobitel School Cricketer' has been able to bring the best for cricket during the past 41 years which is a record none has been able match up to and contested by all schools playing in various divisions giving an equal opportunity for all cricketers to reach goals according to their performances.
Article Posted Date:
Sunday Observer: 19.01.2020